The Kitchen Collaborative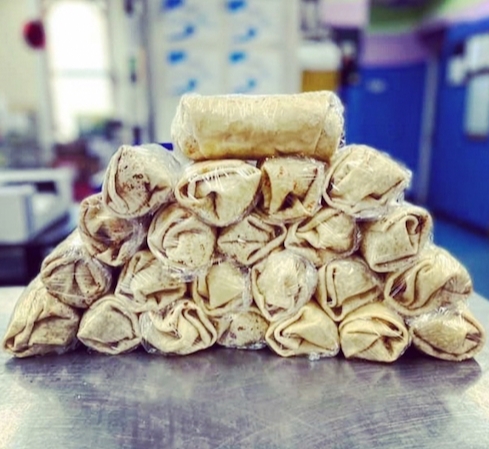 Our prepared foods division offers unique and nourishing bowls, wraps, salads, condiments, and baked goods, always cooked with care in our own kitchen with tastes from around the world and many ingredients sourced closed to home.
We have lots of options for vegetarian, vegan, and gluten-free eaters as well as dishes featuring meats from area farms.
Holding a special event? We also offer catering options. Email the store to find out more.
Our kitchen was established in 2018 by former staff member Nalini Goordial, who established an eclectic style with an emphasis on fresh, healthy, local foods and a creative range of flavors and culinary styles. We still stock Nalini's unique spice mixes and you can check out some of her recipes, tips, and ideas on our YouTube channel.